EZOCM JSC is establishing cooperation with companies in Algeria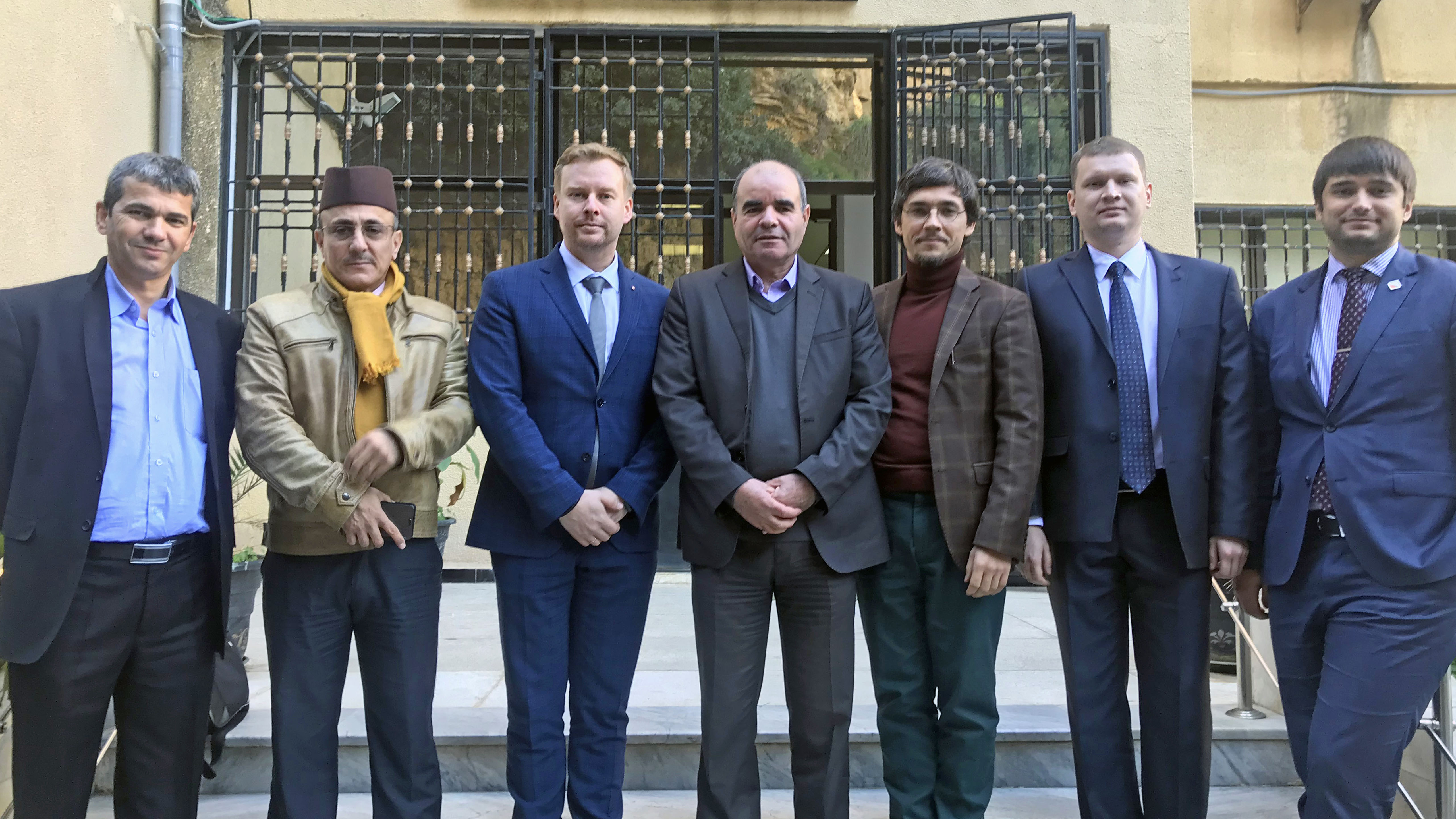 Ekaterinburg Non-Ferrous Metals Processing Plant JSC (part of the PLAURUM international group of companies) continues to explore actively the African market, including assessing prospects for cooperation with local mining and manufacturing enterprises.
So, in December 2018, the delegation of the plant visited the People's Democratic Republic of Algeria. During the visit, meetings were held with representatives of the refining plant, a mining company, the National Bureau of Geological Exploration, enterprises for the production of nitric acid and mineral fertilizers.
"African countries are interesting to us as a source of inexpensive raw materials containing precious metals for subsequent refining. Algeria is no exception; A large number of gold deposits are located here. One part of them is already being developed, the other is still at the exploration stage, – said Aleksei Shchukin, Head of Precious Metals Department of EZOCM JSC. – At the same time, Algeria is one of the most developed countries in the African continent. The country's jewelry industry is growing rapidly, so Algeria needs refined gold and silver".
"We held initial negotiations with the top managers of the company for the production of nitric acid. It consists of 2 plants for the production of ammonia, sulfuric acid, NPK, nitric acid. At the moment there are 6 contact devices in operation. Negotiations were held on the supply of the catalytic systems of the EZOCM production to this enterprise. As a result of the meeting, we will continue negotiations on technical issues to approve the type of catalytic systems supplied. The first delivery is expected in the 2nd quarter of 2019", said Aleksandr Bazhenov, Head of Service and Technical Support Department.
"In addition to the expected export-import of precious metals and the supply of catalytic systems, we discussed two more promising areas of cooperation", said Mark Vislinskiy, Head of Marketing and Advertising Department.
It is worth noting that the first acquaintance with the representatives of these enterprises took place during the international exhibition of industry and innovations "INNOPROM-2018" (Ekaterinburg).
11 января 2019