Manufacture of Products for Medical Purposes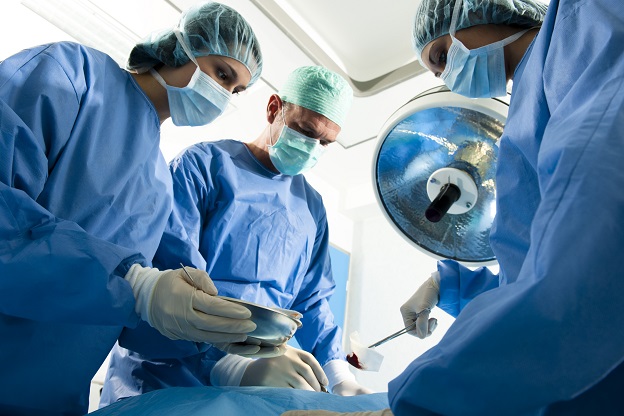 EZOCM JSC manufactures materials from medical alloys based on platinum such as wires and rods to fabricate components of medical devices including pacemakers, catheters, stents and neuromodulators.
On the list of new products for the industry are precision micro-components such as electrodes and cathodes implanted into the human body.
EZOCM JSC is also a historical producer of dental materials such as disks and wires from precious metals.