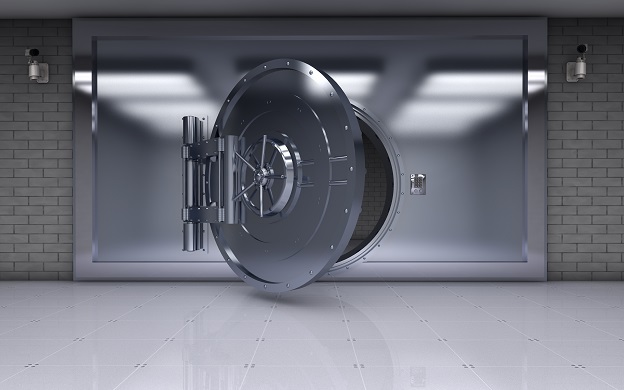 EZOCM JSC produces banking bars from gold, silver, platinum and palladium for investment purposes and as raw material for various sectors including the jewelry business. Metal quality is confirmed by Good Delivery international certificates.
The company also supplies to the market precious metals as granules and powder.
The company offers jewelry makers semi-finished products from jewelry alloys in the form of wires, rolled products, solders as well as more sophisticated products in the form of tubes and test needles used to determine the content of precious metal when buying precious metal from the general public, at pawn shops, in particular.