Ekaterinburg non-ferrous metals processing plant
We produce more than 300 thousand items of materials and products from precious metals based on more than 250 alloys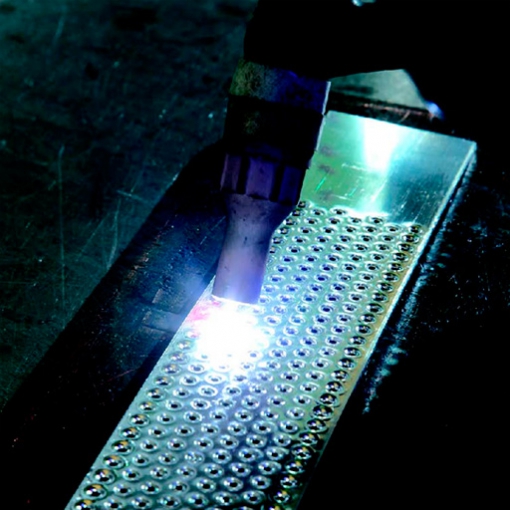 EZOCM JSC is a state-of- the-art plant with a complete cycle of production processes allowing production of refined precious metals from different types of raw materials and manufacture of technical products based on them.
The plant is capable of industrializing and manufacturing any products which exist in the precious metals market.
EZOCM JSC is a precious metals refinery in Yekaterinburg
Precious metals refinement
Refining services for raw materials containing precious metals historically has been the first line of the plant's business and it is one of its most important activities today.
Placer gold, uncleaned platinum, Dore bead, metal concentrates of the platinum group, scrap from technical and jewelry products, nitrogen industry slime, spent catalysts, lining materials (chamotte rubble) is a list of the items to be refined which is far from being exhaustive .
EZOCM JSC is a refining plant.
News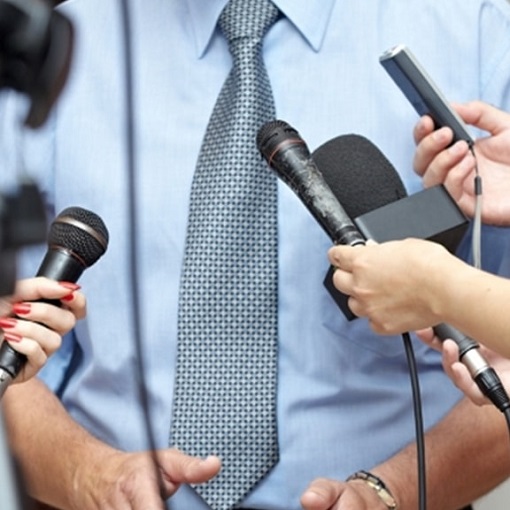 This website section you can get acquainted with the latest news and achievements of the EZOCM.