Ekaterinburg non-ferrous metals processing plant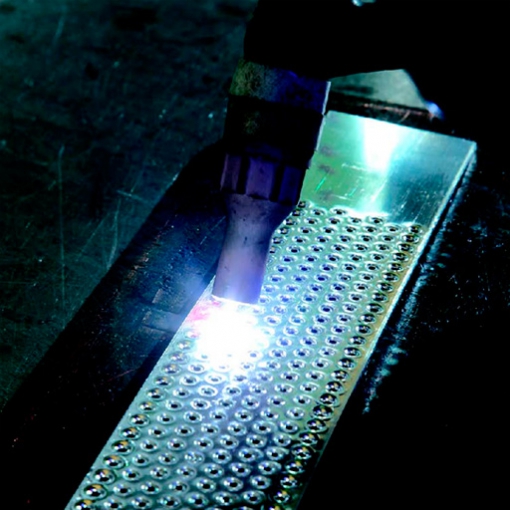 Semi-finished products and technical products of precious metals and their alloys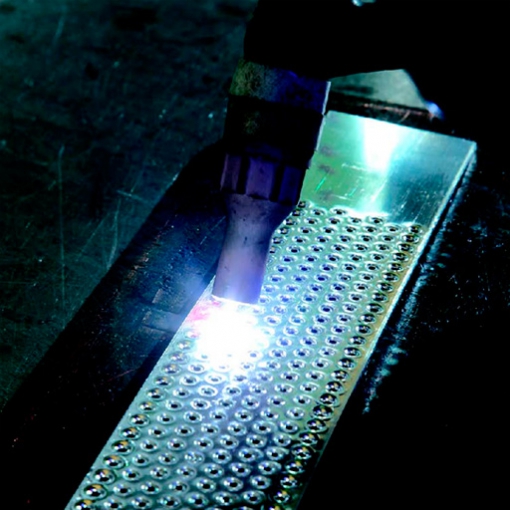 EZOCM JSC produces various types of precious metals products, among them:
chemical compounds in the form of solutions or hydrates,
refined metals in the form of powders or granules,
standard and minted bars,
reference materials and test needles,
drawn, welded and capillary tubes,
solders in the form of a strip and wire,
wire, enameled wire,
anodes, discs, sputtering targets,
equipment for the production of optical glass and single crystal growth
equipment for the production of glass fiber and basalt fiber,
catalytic systems for chemical industry,
micro gauzes, micromachining products made of precious metals.
EZOCM JSC also produces finished products made of precious metals according to customer's drawings.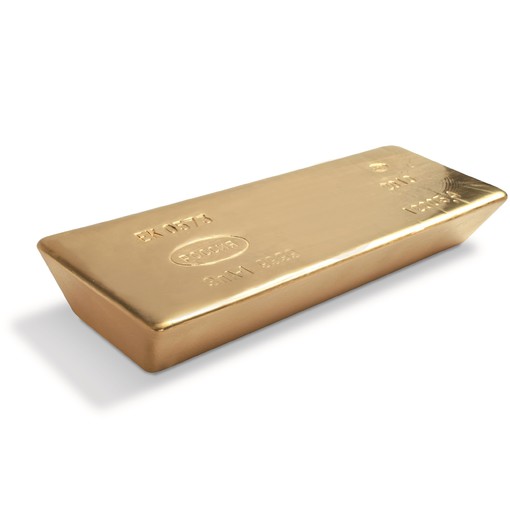 Services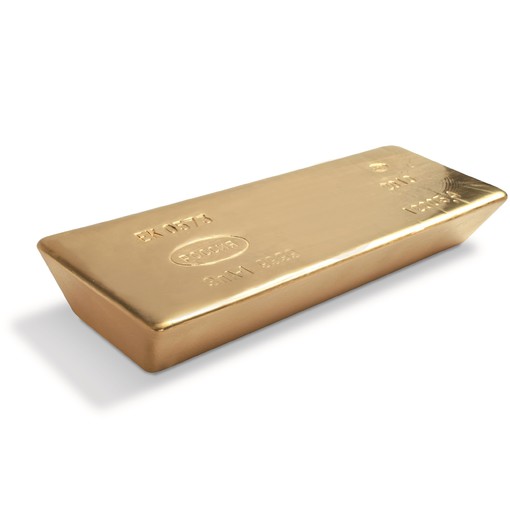 The laboratory of the plant provides services in analysis of precious metals and items containing them.
The plant is accredited as a proficiency testing provider of laboratories in accordance with the requirements of ISO 17043.
The plant also renders analytical services in the field of labor and environmental protection, offers its high expertise in the field of research and development services.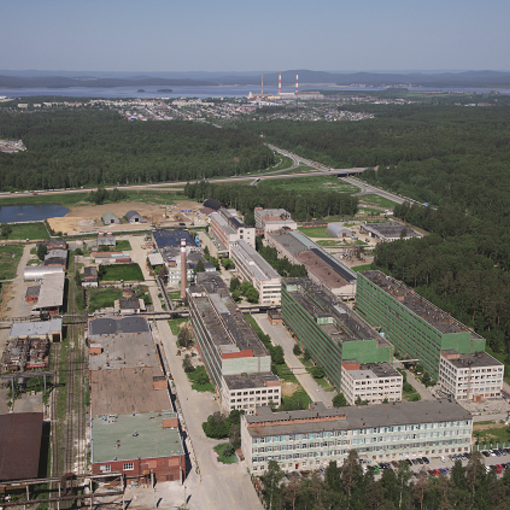 Ekaterinburg non-ferrous metals processing plant (EZOCM JSC)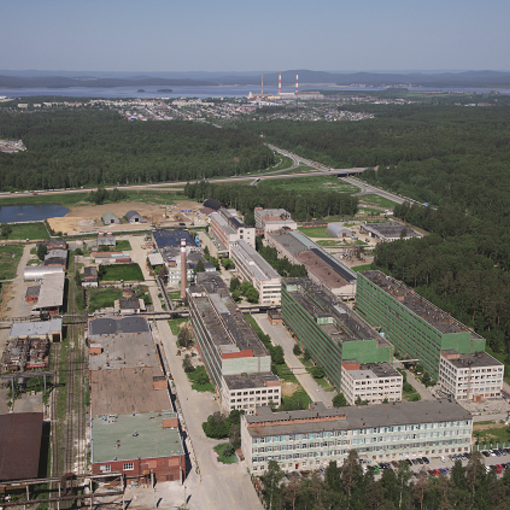 EZOCM JSC is a modern enterprise with a complete production cycle, producing refined precious metals from different types of raw materials and manufacturing technical products based on them.
EZOCM JSC offers precious metal products for critical applications in various industries.
The plant relies on more than a century-old experience in precious metals production, constantly improves its production technologies, enhance services, expands the range of technical products made of gold, silver, platinum group metals and their alloys and also provides thorough product quality control at all the stages of manufacturing in order to provide the best to its customers.