Precious Metals Refining
Precious Metals Refining
Refining of raw materials containing precious metals has historically been the first activity of the plant. Throughout its development and at the present time EZOCM continues to focus on development of refining services.
Placer platinum, placer gold, Dore alloy, platinum group metals concentrates, scrap from technical and jewelry products, nitrogen industry sludge, glass melting units fettle materials (chamotte rubble) are in the list of the items we refine, and the list is far from being complete.
Processing such different kinds of raw materials is ensured by both conventional technologies, i.e. hydrometallurgy, electrolysis of water solutions, and the most up-to-date technologies, i.e. electron beam remelting, vacuum distillation, high-temperature chlorination.
The products of processing are powders and granules of refined metals, measured and standard bank bars, and precious metals chemical compounds.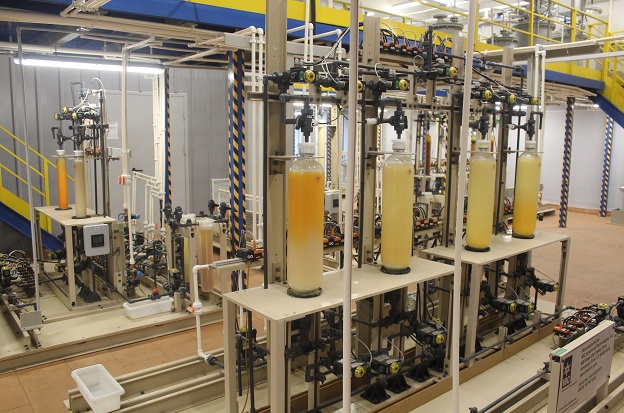 At the present time, EZOCM refines the following raw materials:
Primary (mineral) raw materials:
placer platinum;
placer gold;
gold-silver alloy (Dore);
concentrates of platinum-group metals;
zinc residues.
Secondary (technogenic) raw materials:
catalyst systems scrap (woven and catchment gauzes);
glass melting units scrap (glass melters and glass feeders);
technical products PGMs scrap;
jewelry industry scrap;
mirroring residues;
electronic waste;
nitrogen industry production residues;
side-wall layers of glass melting units fettle materials;
other PGM scrap and residues containing precious metals.
Refined products:
Measured and standard bars;
Powders and granules;
Chemical compounds.
Depending on the characteristics of raw materials refined, a combination of pyro- and hydrometallurgical methods can be efficiently used which allows to produce refined metal with a content of the main component at the level of 99.93%-99.999% in accordance with the required regulatory documentation.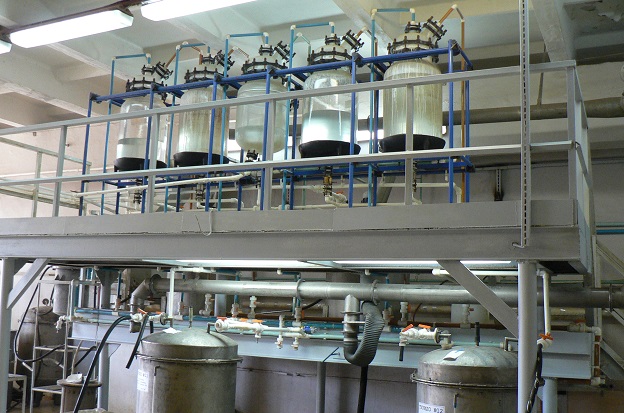 Reliable highly efficient equipment made in-house and supplied by leading world producers as well as unique technologies allow us to meet the challenges of processing precious metals raw materials of various types, and obtain refined precious metals products which are in demand in the global market – bars, granules and powders.
Contact information:
Natalia Filippova
+7 (343) 311-47-53