Iridium products

EZOCM JSC possesses requisite professional competences and technologies enabling the company to manufacture materials and products from iridium and iridium-based alloys for present-day branches of industry:
1. Crucibles
For single crystals growth for optics and laser, semiconductors, scientific research works.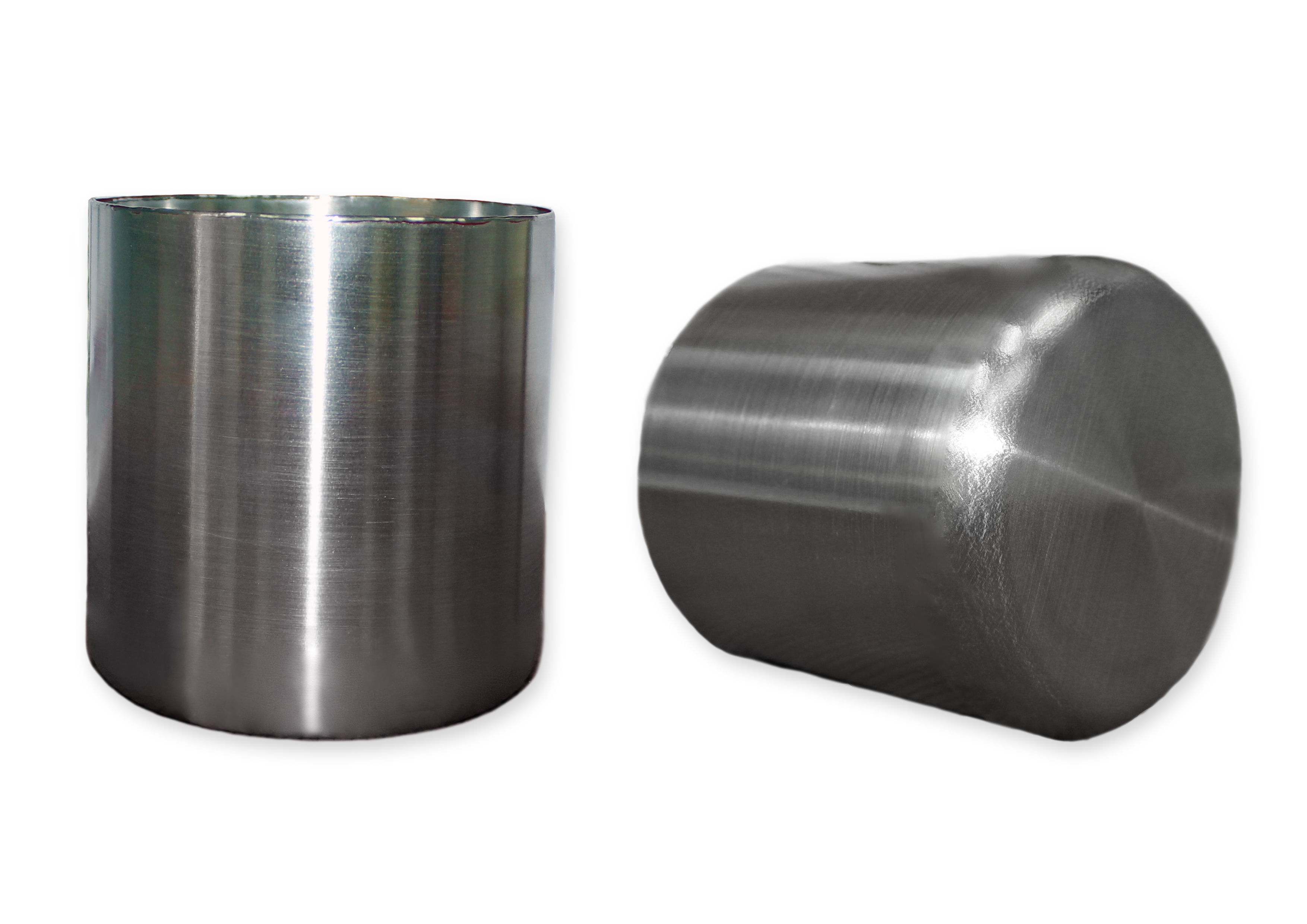 2. Wire
For electrodes in spark plugs, parts of implantable medical devices, probe needles for semicon industry.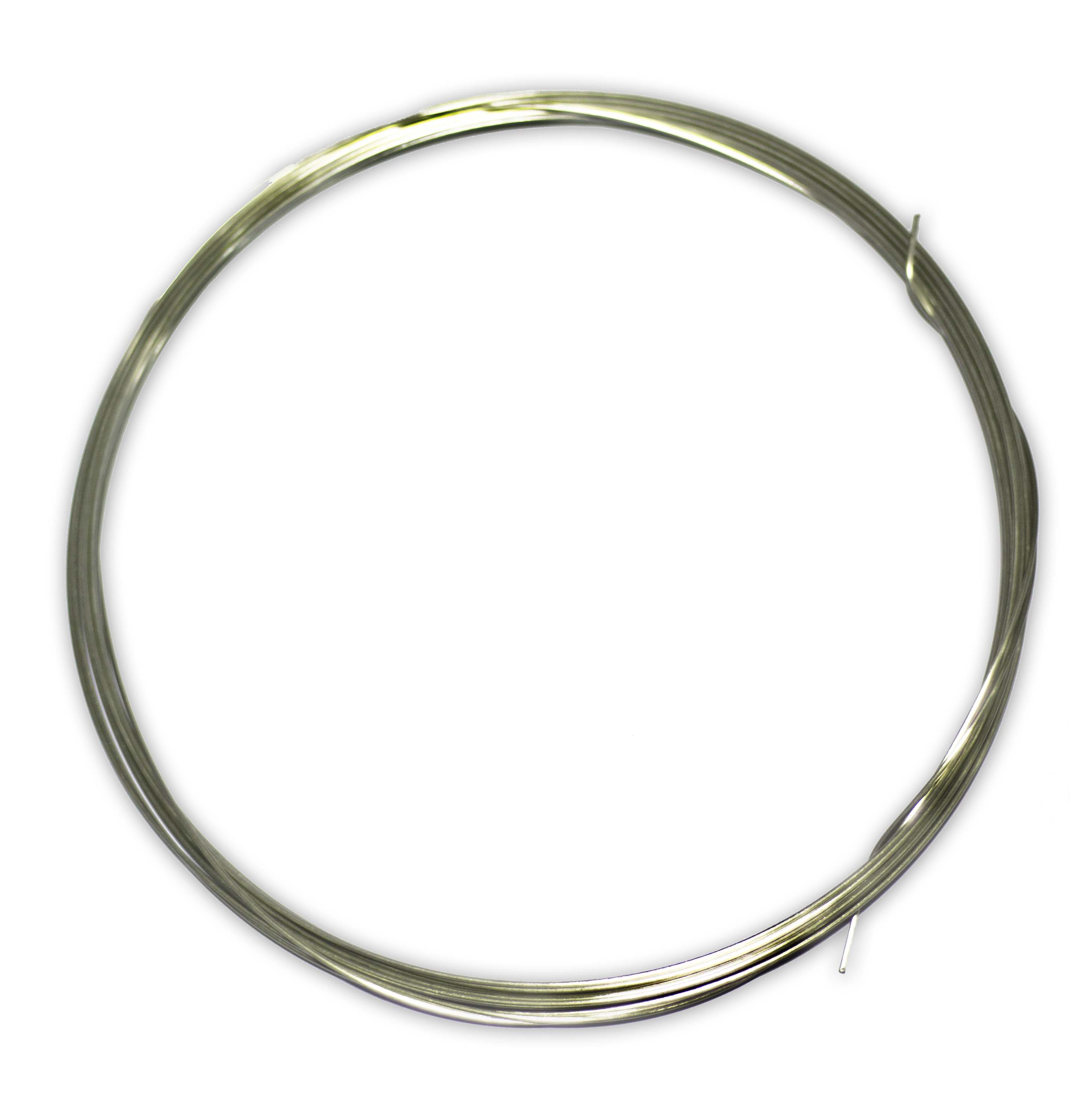 3. Disks and targets
Are used for sputtering targets in semicon industry, for diagnostics and treatment of oncological diseases.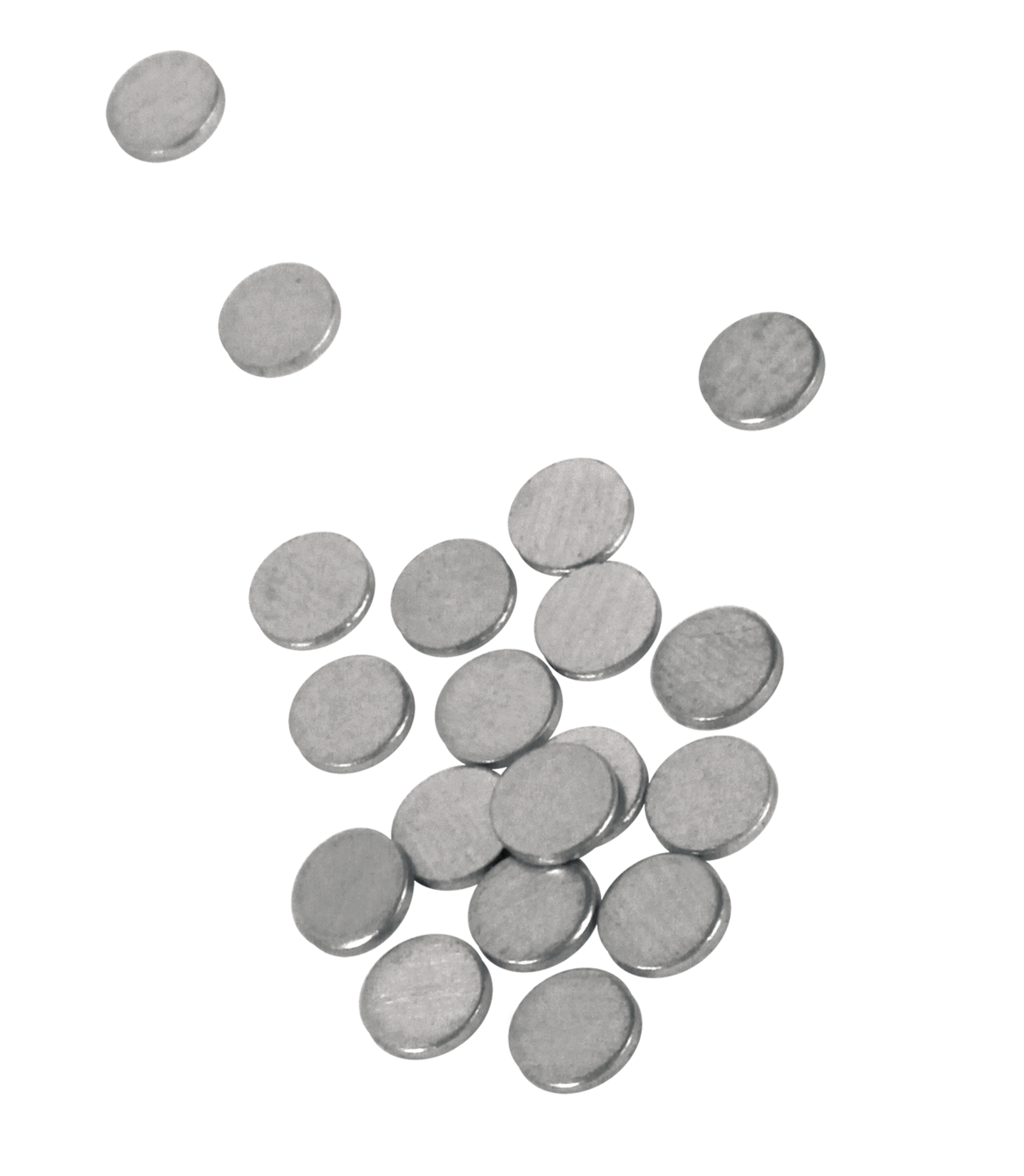 | | Diameter, mm | Thickness, mm | Width, mm | Length, mm | Height, mm |
| --- | --- | --- | --- | --- | --- |
| Iridium crucibles | | | | | |
| welded | 20-240 | 1.0-4.0 | - | - | 20-240 |
| solid-drawn bottom | 20-160 | 1.0-2.0 | - | - | 20-160 |
| Iridium wire | 0.10-6.00 | | | | |
| Iridium stripes | - | 0.10-3.00 | 10-200 | 10-300 | - |
| Iridium foil | - | 0.01-0.09 | 10-100 | 10-100 | - |
| Iridium targets | | | | | |
| Round | - | 0.1-20.0 | 10-200 | 10-300 | - |
| Flat | 2-200 | 0.1-30.0 | - | - | - |
| Iridium discs | 2.00-6.00 | 0.10-0.50 | - | - | - |